Online Design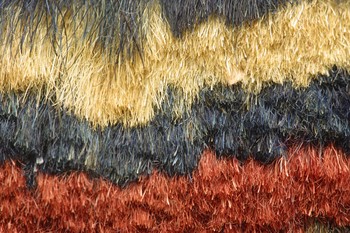 MONTREAL, Aug. 11 /PRNewswire/ -- LogoBee.com, one of the internet's most popular logo design firms, is celebrating its five year anniversary this month with the launch of an affiliation program.
(Logo: http://www.newscom.com/cgi-bin/prnh/20050719/NYFNSK02LOGO )
"Many of our clients come back to us again and again and recommend us to other businesses, friends, and colleagues," says LogoBee.com partner Pavel Rokhamanko. "We are launching this new affiliation program to show our appreciation and to give them an opportunity to share in our success."
LogoBee's new affiliate program offers affiliates the opportunity to make money for referring LogoBee.com services. As soon as new affiliates sign on with LogoBee, they will receive a banner to place on their website with a unique coupon number. Affiliates will have the opportunity to be rewarded for every referral that purchases a logo design using their coupon number and, best of all, clients will be motivated to use the coupon number because they themselves will be entitled to a discount on whatever logo design package meets their needs.
"We want this new program to be convenient and beneficial for the affiliate and the client," explains Rohkmanko. "By using their coupon number, affiliates will be able to refer clients to us over the phone, in a business meeting, or walking down the street. Internet access is not required."
Founded in Montreal in 2000 by partners Rokhamanko and Natalia Stoenko, LogoBee.com has expanded six times in size, with earnings at 10 times what they were in the company's first year. Stoenko and Rohkmanko hired marketing and public relations specialists earlier this year to prepare for their anticipated growth in the coming months.
"Expanding our business is a main priority," says Rokhmanko. "We're currently establishing strong business partnerships with other companies in the industry and devising new marketing strategies to attract a larger market."
Logobee offers complete customer satisfaction and a variety of packages that include business card, brochure, and stationary design. For more information and to view our logo design gallery, please visit our website at http://www.logobee.com/.
NOTE TO EDITORS: Rokhmanko and Stoenko are available for interviews. Headshots available.